JAMSAZ INDUSTRIAL PRODUCTION CO.
An integrated design and manufacturing company specialized in the design, development and production of automotive lighting systems. Jamsaz has established itself as the leader in the development and manufacturing of automotive lighting products in the Middle East. Since its establishment in 1989, Jamsaz has continuously capitalized on its highly automated production lines, talented teams of engineers and experienced team of management to provide exceptional products and services to major automotive manufactures around the globe.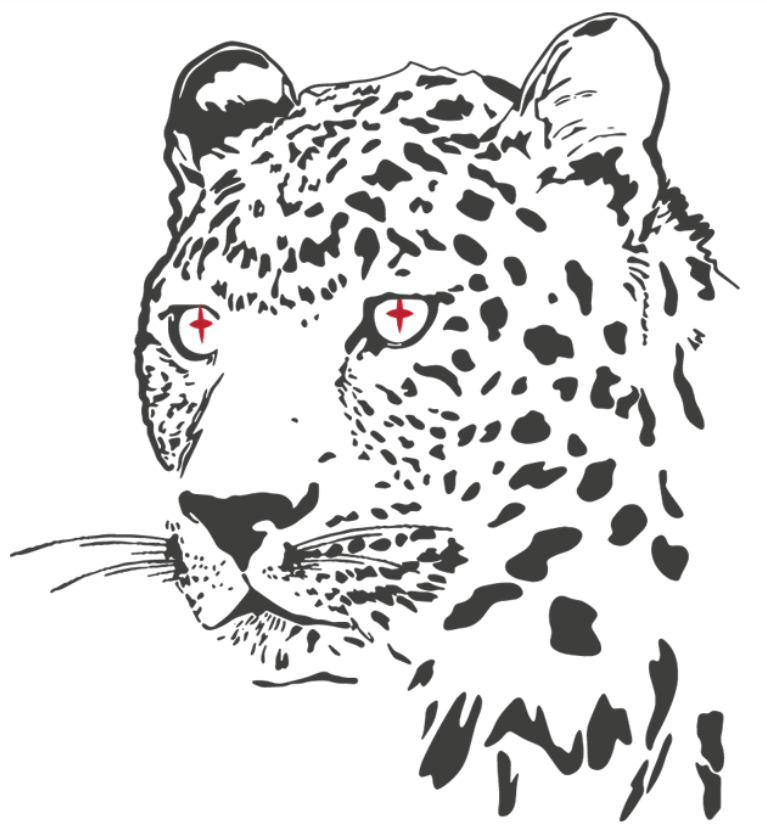 A variety of products, including front and rear lights, fog lights, and different types of products, including hazard lights, side mirrors, and filters. Click on the categories to view the products.
Lorem ipsum dolor sit amet, consectetuer adipiscing elit, sed diam nonummy nibh euismod tincidunt ut laoreet dolore magna aliquam eratLorem ipsum dolor sit amet, consectetuer adipiscing elit, sed diam nonummy nibh euismod tincidunt ut laoreet dolore magna aliquam erat